AL Ekhtyar al Mumayz Virtual Office Services are the smart and cost effective solution for managing your business administrative requirements. We can provide you with a business address and manage your mail and courier. We will receive it and we will forward it to you, wherever you are, in or out of UAE. You will get your dedicated phone number with personalized telephone answering services with voice mailing services, so you never miss a message! You can access our meeting room and use our services when you need it. We also provide the best Ejari and Estidama services in Dubai.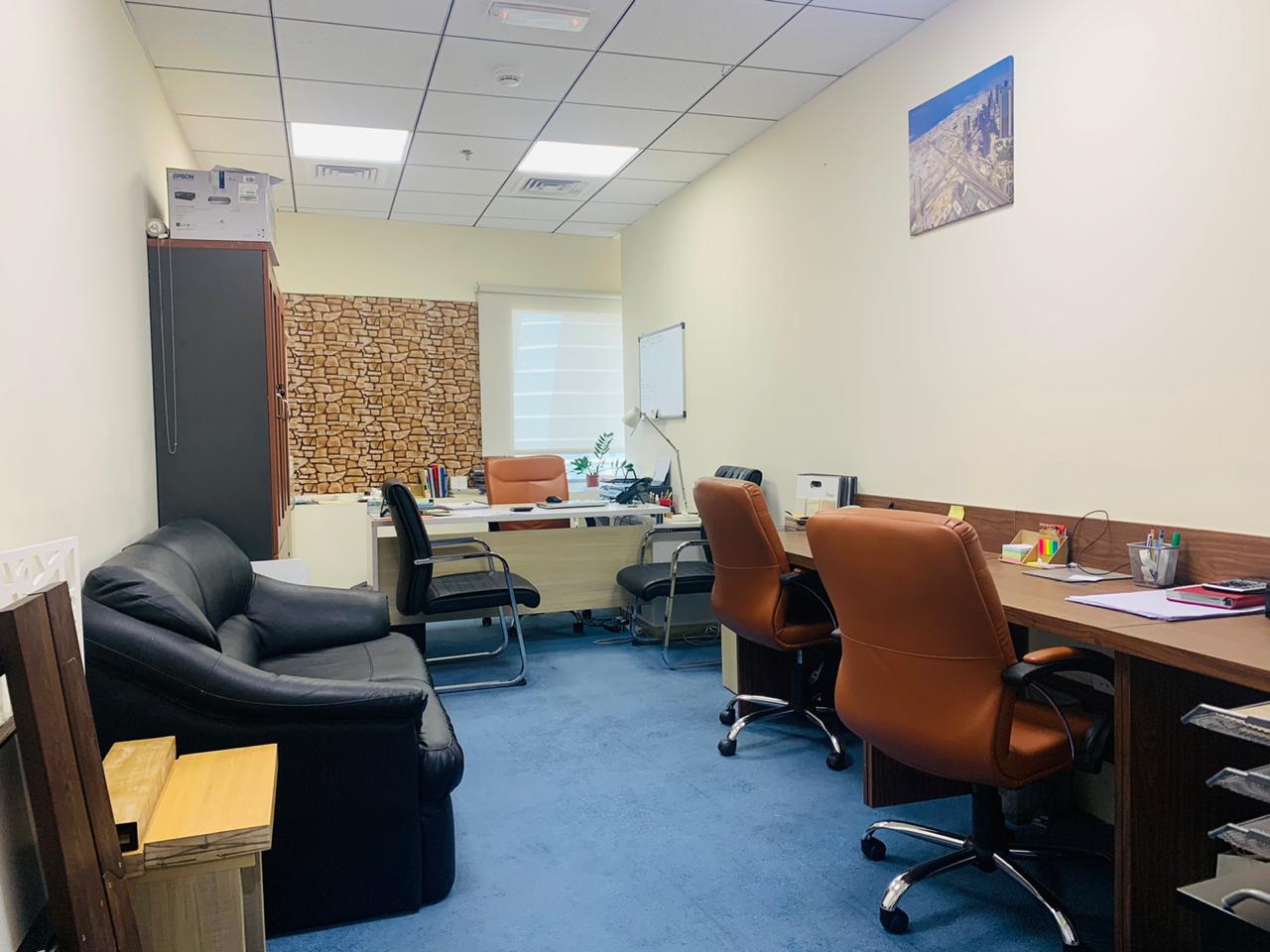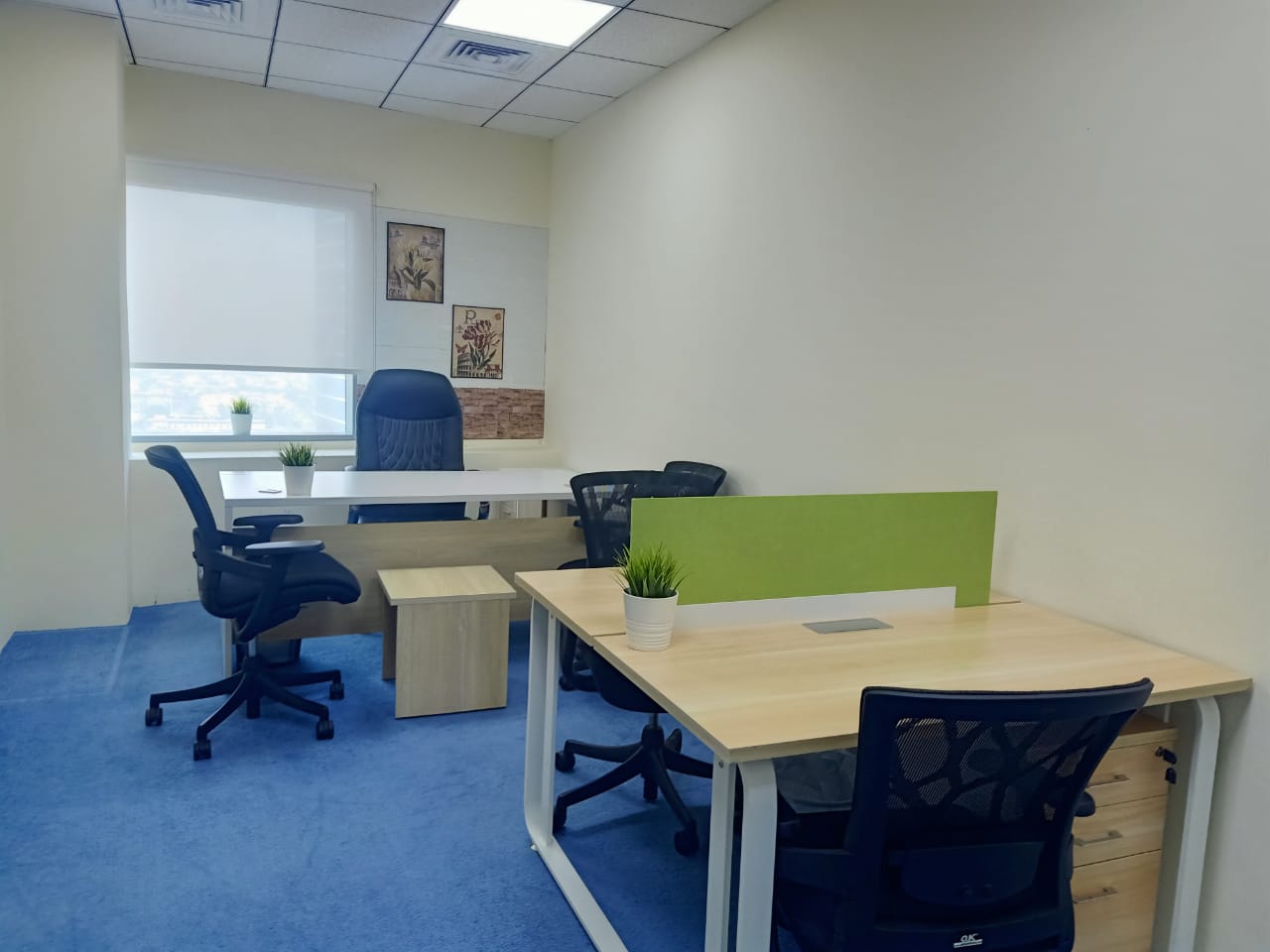 You can book our meeting room for an hour, half day or 1 day upon reservation. Just call us and we will assist you.
This space gives you the privacy and feel that is completely your own!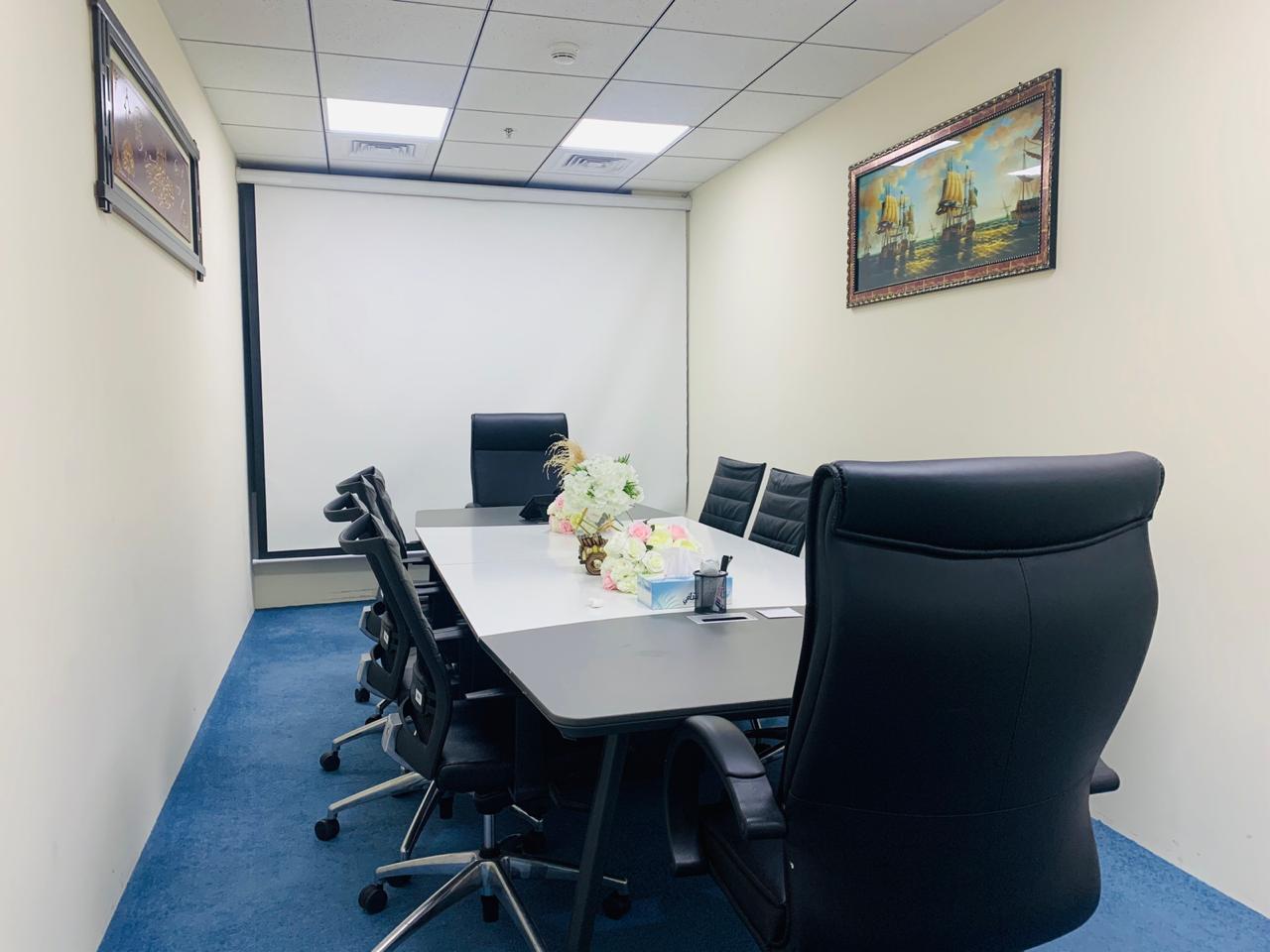 Find out the options below for virtual offices.

Beautiful setting, abundant natural light, amazing comfort, super-fast internet, industrial style interior,
 custom made desks, state-of-the-art AC system, top notch location,…